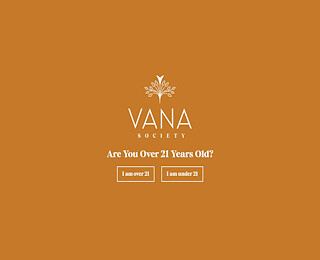 The cannabis world had a dramatic shift a couple of years back and now enjoys the government's backing, new farming, processing technologies, and several scientific kinds of research to establish the effect they bring to the consumer.
Many people enjoy finding just about a strain online but soon realize they have no way to substantiate that the dispensary is selling the right marijuana products. It means you must be diligent in researching the ingredients of New Mexico cannabis sales and the sourcing and processing methods.
Things That Make Us One Of The Better New Mexico Recreational Shops
Taste
Anyone who smokes cannabis knows various tastes and aromas for various strains. Some people are comfortable with solid smells with an earthy or petroleum taste, while others like the finer ones with soft lavender.
Which one appeals to you most? You are more likely to have a good experience if you know which ones are available from your dispensary. Our shop is more than ready to recommend a variety of strains you will savor, which is why many people love to shop from us.
Various THC And CBD Levels
Marijuana is available for both recreational and medical purposes. Each of these delivers different effects because they have different CBD and THC amounts. Is there a limit on the amount of THC or CBD you can get from your dispensary?
A good rule of thumb is to find a seller with a wide array of options and who can go the extra mile to explain which one you need for your intended effects. We only sell marijuana products that meet the government's standards, and you would be doing yourself a favor by not shopping from backdoor sellers who do not sell ethical or tested products.
Aesthetics Of The Cannabis In New Mexico
What do looks have to do with cannabis products? The freshest batch of weed will be bright in color, while old ones will be brown and look almost dry. Weed products with a bit of stickiness or what would look like crystals are what you need to ascertain that you have one of the best weed products.
Our NM cannabis buds vary in color and look, but we like to think they always look fresh, attracting many customers who know how to judge the aesthetics. 
Farming Style
Did the dispensary of your choice source its cannabis from farms with ethical practices? A lot will have a report to indicate their farming practices. A good dispensary gets its cannabis from farmers who grow happy plants, which is to say they ensure everything meets the right conditions like UV lighting and carbon dioxide levels. Other things you should notice in such reports include:
Regular trimming
Proper handling and curing
The breeding strains have a history of good genes, with optimal CBD and THC levels.
Come check out some options from Vana Society online and contact our Marijuana shops in New Mexico for personalized queries on strains that match your needs.